SaigonShield – Vietnam international law firm
SAIGON SHIELD ALWAYS PUTS CUSTOMERS' INTERESTS ON TOP, MAXIMIZING OPPORTUNITY AND SAVING COST FOR CUSTOMERS.
Inheriting and developing from its predecessor, N&M Law Co., Ltd, Saigon Shield is a law firm that comprehensively provides legal services from legal consultancy (solicitors) and litigation in courts (barristers) to protect the rights and interests of clients in the legal aspects of civil, criminal and administrative laws. Especially, Saigon Shield's strength is shown in accompanying with the Enterprises to consolidate their legal systems regarding to Human Resources, Accounting, Sales, Commercial Activities and Import-Export Trading.
OUR VISION

SaigonShield aims to become a pioneer law firm in business, investment, intellectual property, and litigation in Viet Nam.

OUR MISSION

SaigonShield always strives to provide innovative and highly practical legal solutions, which provides legal safety for the business community and entrepreneurs. Throughout years of experience, SaigonShield has been contributing effectively to the process of improving business law and enhancing the business environment in Viet Nam.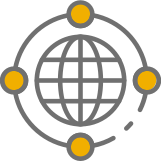 Conscientious
SaigonShield's lawyers work hard in each specific job to deliver the optimal results for our clients with the motto: "Your Trust – Our Mission"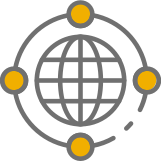 Creative
With a logical and modern mindset, SaigonShield always provides ingenious and highly practical legal solutions.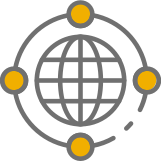 Principled
SaigonShield adheres to the professional process and work ethics of lawyers.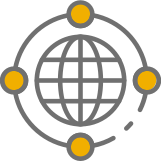 Guaranteed
SaigonShield performs all contracts with a clear commitment and a proactive culture.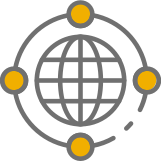 Effective
SaigonShield prioritises the effectiveness of outcomes with high determination to achieve our targets.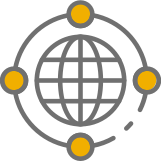 Passion
SaigonShield ignites the passion in every lawyer and consultant to deliver high-quality consulting services, advice that satisfies our clients.